The Freedom of independence at Home
Too often we underestimate the power of a touch, a smile, a kind word, a listening ear, an honest compliment, or the smallest act of caring, all of which have the potential to turn a life around.
What Is Private Duty care?
Private duty services provide care for an individual who needs assistance with daily living and chooses to have that assistance in the comfort, security, and privacy of their own home.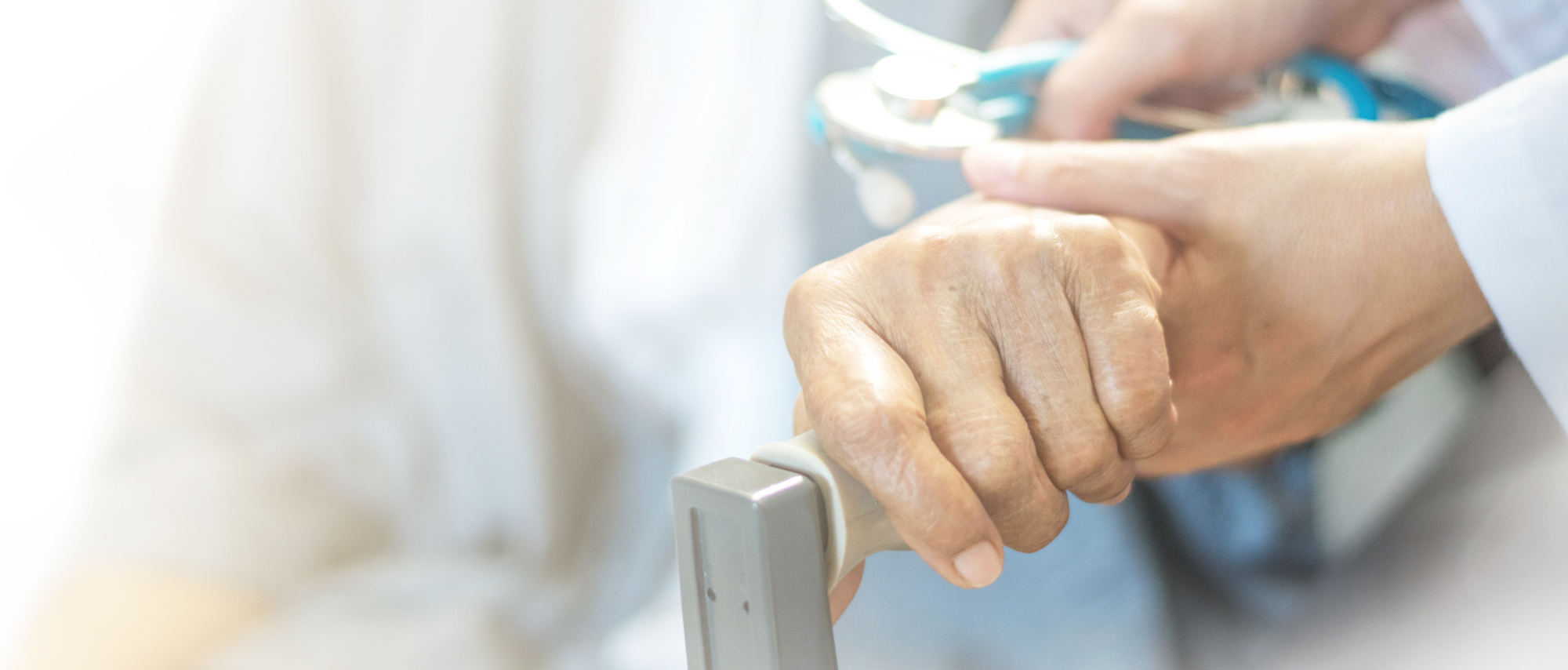 Private duty services may include:
Personal Care
CNA
Companionship
Laundry Service
Meal Preparation
Shopping
Household Chores
Escort to Doctor Appointments
Private duty services are designed to:
Foster independence.
Create and maintain a safe living environment.
Help eliminate unnecessary institutionalization by providing physical, emotional, and social care to Individuals.
Provide support and reassurance to families.
Having Choices
Families who are separated by great distances must make hard choices to provide care. Sometimes nursing homes or special care retirement centers seem to be the only options. You have a choice and we can help.
We provide a range of personal care services to promote the health, dignity, and independence of our clients, which makes it possible for them to age where they want to age - at home.
From personal care to bill paying and transportation services, our goal is to provide whatever care the aged, ill, or disabled need to maintain the independence of their daily routines and familiar surroundings, and enjoy an increase in quality of life.
Professional Caregivers
In all we do, we strive to provide comprehensive, technologically advanced, and friendly home care. We feel honored to be a guest in our clients' homes and are dedicated to high-quality, relationship-based care. We feel it's imperative to always convey patience, compassion, a positive attitude, and strong communication skills with all of our valued clients.
Availability
We are available 24 hours a day, seven days a week, including weekends and holidays. With our personalized care plans, our clients choose the amount of time and type of care they prefer.
Payment Options
Our services are tailored to each client's needs and can be purchased for as little as a few hours or as many as 24 hours a day, seven days a week.
Many of our services are covered by:
Employer Group Halth Plans
Private Insurance Plans
Workers' Compensation
Long Term Insurance
Private Pay
Our Private Duty Services may Include but are not limited to:
Companionship Services
Companionship and Conversation
Daily TLC Phone Calls
Escort to Appointments
In-Home Hair Styling
Medication Reminders
Respite or Relief for Families
Assistance for persons with confusion and disorientation or mental health issues.
Homemaking Services
Answering the Telephone
Assistance with Pet Care
Assistance with Managing Mail and Bills
Dusting and Polishing Furniture
Laundry and Ironing
Light or Heavy Housekeeping
Meal Planning or Preparation
Errand Services
General Shopping
Grocery Shopping
Pick up/Drop off Prescriptions
Pick up/Drop off Dry Cleaning
Transportation to Appointments
Exercise Therapy Assistance
Assist with exercise and mobility
And Many More Services!